About Us
We welcome you to 786 Kebab & Curry Indian Restaurant in Buford , tempted by an unrivaled range of authentic & imaginative traditional Indian & Pakistani foods. Our food is cooked to the highest standards only using the best quality & freshest ingredients.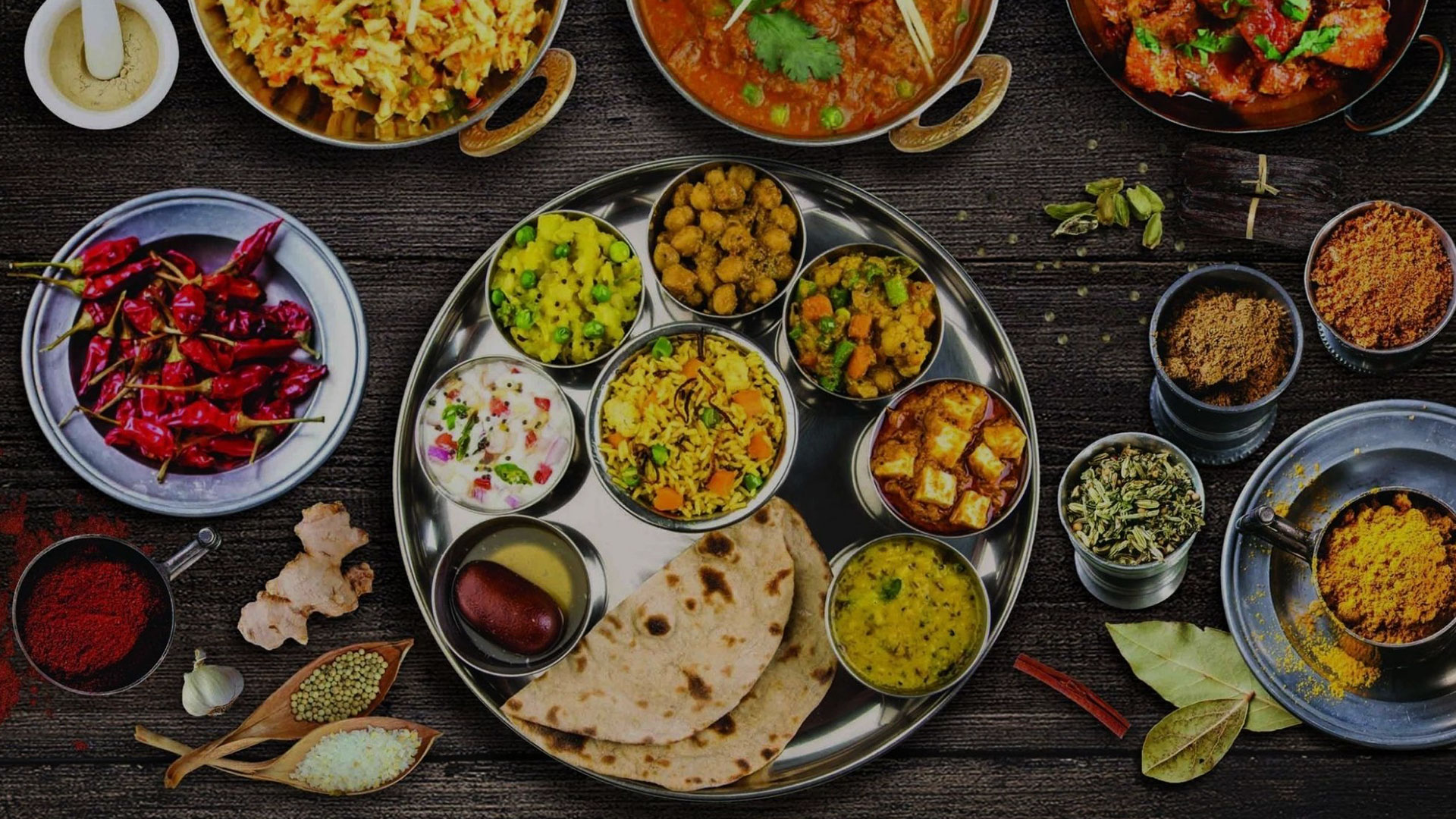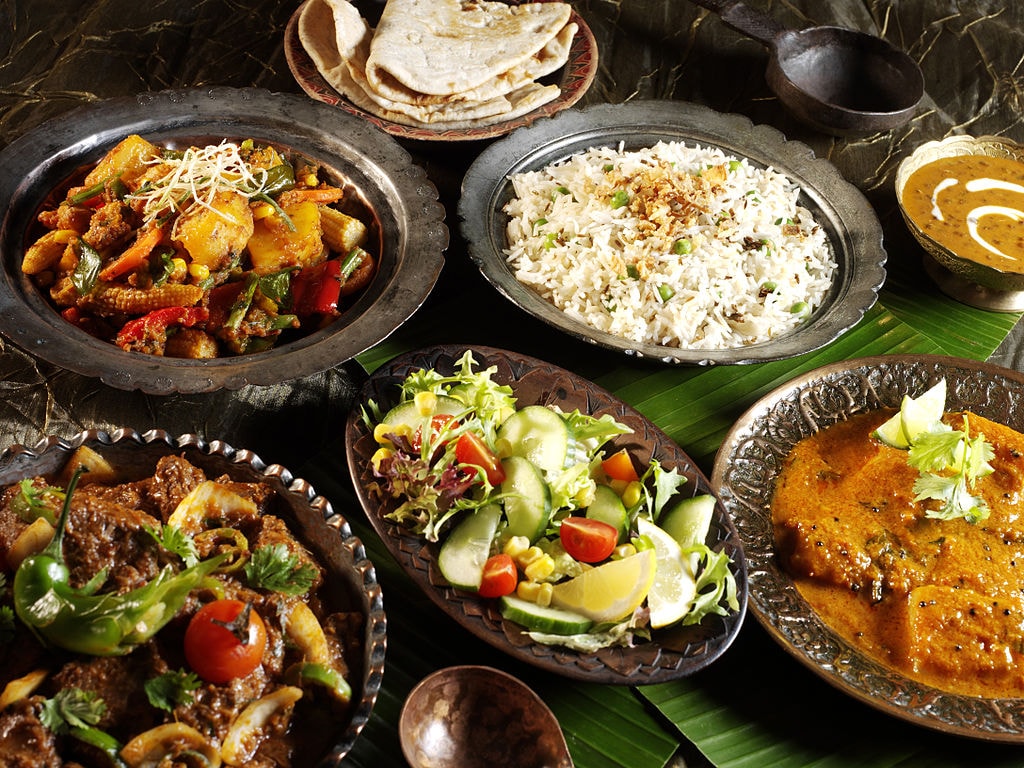 As the influence of the British in India grew, so did the interest in Indian food back in Britain, leading to the publishing of recipes and the commercial creation of curry powder in 1780. The first appearance of curry on a menu was at the Coffee House in Norris Street, London in 1773 but the first establishment dedicated to Indian cuisine was the Hindostanee Coffee House at 34 George Street, Portman Square, London in 1809 as recorded in The Epicure's Almanack. It was opened by Dean Mahomet (or Mohamed/Mahomed), from Patna, Bihar, India, via Cork in Ireland. He appreciated the interest in all things Indian and offered a house "for the Nobility and Gentry where they might enjoy the Hookha with real Chilm tobacco and Indian dishes of the highest perfection". Decor was very Colonial, with bamboo chairs and picture-bedecked walls, and it proved to be well received. As with many 'coffee houses', however, it did not serve coffee, but was simply cashing in on a popular name of the time
Our Chef Sajid Akhtar has over 30 years of experience. We at Speciality restaurants have been bringing you irresistible flavors that whet your palate, across cuisines. Enrich your senses with Certified Zabiha Halal Pakistani and Indian authentic cuisine from Punjab. We are serving various  authentic Pakistani and Indian cuisine, that includes Hot Soups and Side Orders, Hot Appetizers, Rice Specialties, Vegetarian Specialties, Tandoori Specialties, Bihari Kebab, Lamb chop , Lahori Charga and Tandoori Fish.  Goat Paya, Nihari, Chicken Haleem, Murgh Pillaf, Hyderbadi Biryani, Seafood Specialties, Chicken Specialties, and Lamb Specialties. Also for this Buford location we only specialize in buffet only anything off a menu is strictly carry-out.
Daily Fresh Buffet
With moderately priced serving more than 30 varieties most of which changes every day, offering a new experience to the taste buds of foodies.
Fresh Ingredients
Because we believe eating fresh, nutritious dishes every day should be easy for everyone. So we do all the hard work for you.
Tasty Meals
"This above all: to thine own self be true, 
Creative Chefs
Our chefs made reall home made
indian style food.
Authentic Cuisine
consists of a wide variety of regional and traditional cuisines native to the Indian subcontinent.
Home Roasted Coffee
Best home roasted coffee.
"
This was my first time having Indian/Pakistani food. This was some of the best food I've had in my life. I couldn't pronounce the names of the foods if I tried but it was DELICIOUS! Nothing too spicy but had a slow heat that built up. Just be sure to end your meal with the rice pudding and that takes care of the problem.
I STRONGLY suggest you try this place."
Kerry Setzer 
"Fabulous food & flawless service"
"Awesome selection of food very fresh great customer service nothing run out so soon. Clean place clean bathrooms very beautiful ambience my place to go. "
Malika Nabz
"Another successful experience"
"This is by far my favorite restaurant, the food is great, and they have a great buffet, and the price is very economical. The owners are very nice and hard working. I recommend this to all my friends."
William Tad Smith
"My wife is a Chef. I am a small business owner in Flowery Branch. We LOVE trying new foods and would definitely be considered "Foodies". This place ROCKS!!! We came in with baby Noah, our 8 month old son, and he watched us eat plate after plate of food from their wonderful lunch buffet. Very friendly staff. Very hospitable. If we wanted to know what a dish was, they were eager to explain. I was VERY impressed. Thank YOU 786 Kebab & Curry for bringing the traditional food from your country for us to try, and doing a great job at it! Respect this restaurant. They get our highest recommendation. We are picky. If there is something not kosher, you can bet we would comment about it. We will be back again and again as long as they are here. Love the place! Keep up the great work 786 Kebab & Curry!!! You are awesome!! 
🙂."
Steve Sisum
MON – SAT
11:00am – 10:00pm

Drop Us a Line
Don't be shy. Let us know if you have any questions!